TAX RETURN – SMARTER WAY
Choose the option below that works the best for you. We will do the rest.
What clients say
Customers about us
I was very behind with my tax returns and Blue Skies Accounting helped me get back on track!
Joanne Toll - Mt Isa, QLD
Scott Tate - Newcastle, NSW
It's flexible and convenient, you don't even need to attend an appointment to get your tax refund
Isaac Riella - Clermont, QLD
Friendly service and affordable price
Izzy McDonald - Cloncurry, QLD
Amy will help you maximise your refund
Rob - Auzscot Constructions
Blue Skies Accounting Solutions is our one stop shop for accounting, tax and compliance needs, Blue Skies delivers a professional service at an affordable price
Jason Bartlett - Cloncurry, QLD
Blue Skies offers convenient subscription based pricing, which makes my life easier when it comes to running my business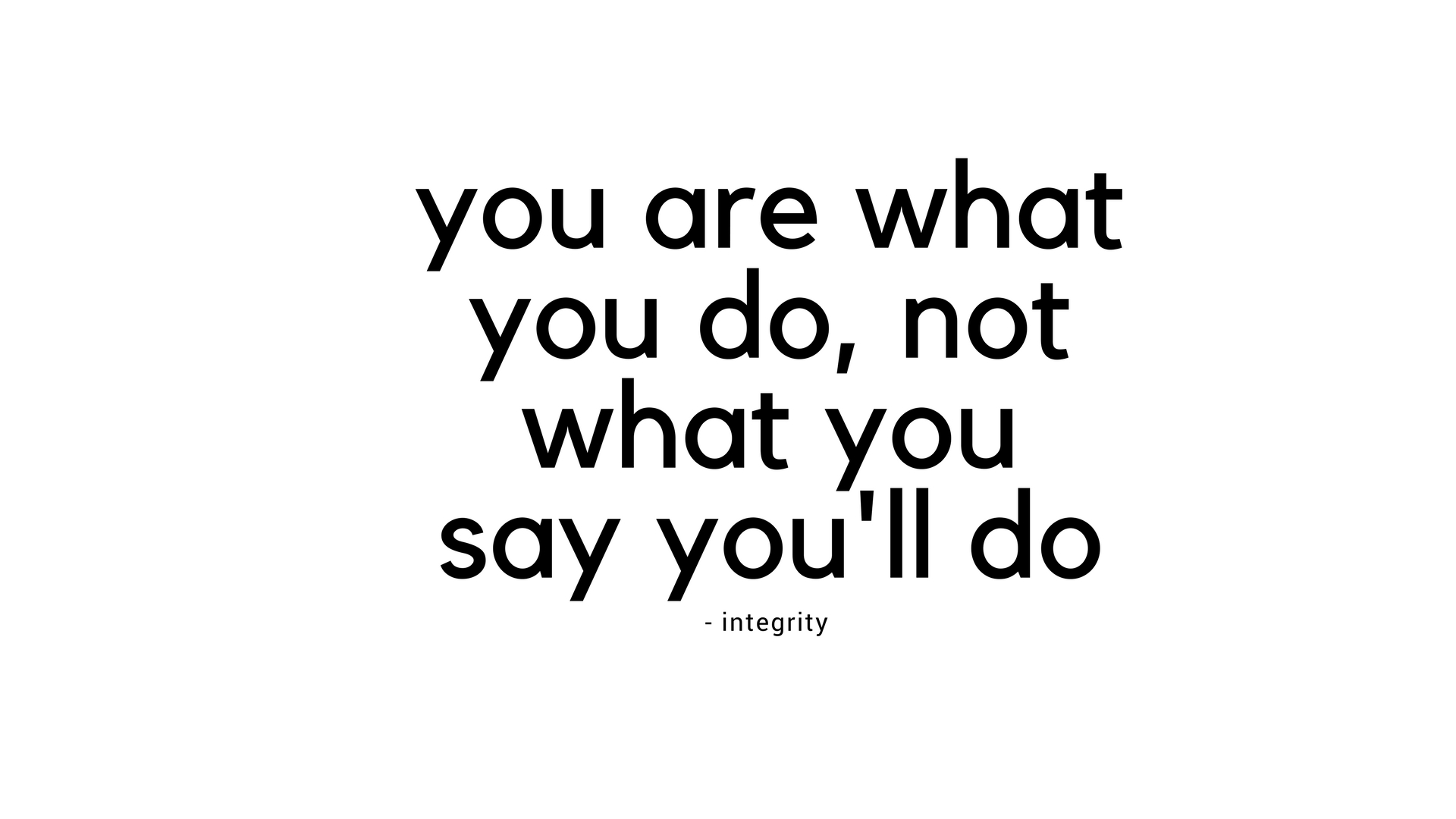 Blue Skies Accounting Solutions is a cloud accounting practice servicing clients Australia wide. Blue Skies Accounting Solutions can save you and your business valuable time and money by delivering high quality services using the cloud. Blue Skies Accounting Solutions specialise in tax and accounting services, bookkeeping and business services and consulting and training. We value integrity, innovation and creativity and we implement these three core values into the way we operate and conduct business. No matter what stage you are at with your business, we have the tools and the knowledge to assist with all of your compliance and business needs. We can also take care of your personal requirements as well. We are associated with a large network of professionals in the financial services industry ready to take care of your every need. Contact us now to start doing business the smarter way.
07 Oct :

TAX RETURN CLONCURRY

Our office is based in Cloncurry, if you would like to get your tax return done face to face then feel free to contact us to make an appointment today.
07 Oct :

TAX RETURN MOUNT ISA

We can do your tax returns in Mount Isa, contact us to arrange an appointment.